For Callmewine, the search for sustainability is a constant commitment and a guide for every day work. Among our great ambitions, there is that of continuing to reduce CO2 emissions. We have carried out many initiatives over the years, others will come in the months to come, but we are already Carbon Neutral today, a goal that for us is only a starting point towards a sustainable future...
---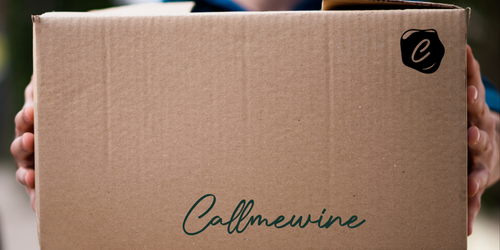 Historical customers will remember our iconic red box, which has been our trademark for years. Today we proudly say goodbye to red to offer a neutral brown-colored packaging. This allows us to use more than 75% recycled paper from responsibly managed forests, using this we avoid bleaching processes while consuming less water. It didn't seem enough so we made it more compact (-10% paper compared to a traditional one), less consumption of raw materials, less weight to carry. All small big contributions to reduce the climate footprint, the new packaging reduce the CO2 emissions by 50%.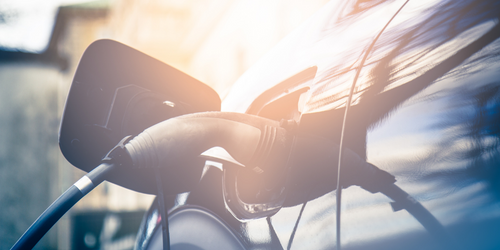 We only rely on couriers who fully embrace our values, for example by choosing among many those certified GOLD in 2022 by ECOVADIS. We immediately and concretely joined the "Last Mile" pilot project for deliveries in the last mile with electric vehicles in the main urban centres; already a few months after the start, in these centres, we have made more than 20% of our deliveries " last mile" in electric.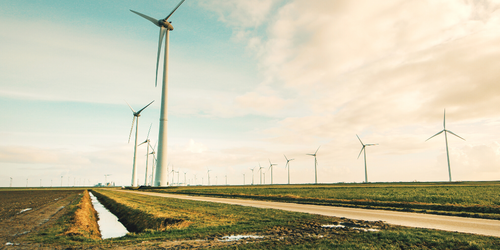 Callmewine only uses green energy from renewable sources. Already today in our offices, and by 2023 also in our warehouses, which will allow us to reduce other tons of CO2 emitted.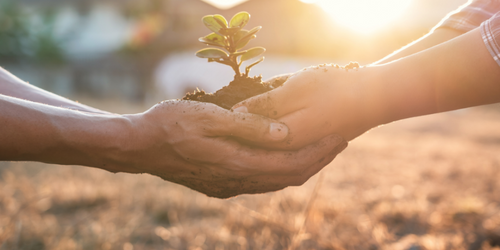 We have always favored producers attentive to the sustainability of agricultural practices, it is no coincidence that our selection of organic and artisanal wines is among the widest. The artisans of the vineyard support natural agriculture and do not use chemicals or invasive and stressful treatments for the soil and the vineyard, helping to safeguard soil biodiversity. Many winemakers choose not to irrigate, thus saving a lot of water, they refuse the use of artificial yeasts and invasive processes in the winemaking phase, giving away authentic and genuine wines, children of a land that deserves to be listened to and respected.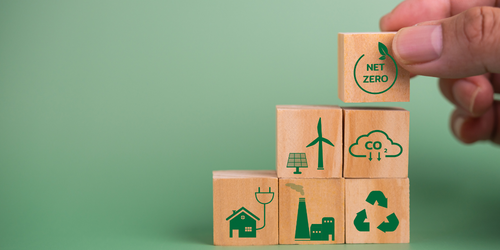 Bringing CO2 emissions to zero is a long process, which has been committing us deeply for some time. With the same awareness, we have decided to start offsetting all the emissions connected to our business, from the vineyards to the glass and beyond, by supporting and financing projects with a high environmental and social impact. With the purchase of carbon credits we therefore give our contribution in safeguarding water resources and the territory.
---
Small steps towards a better future. This is Callmewine's vision: to make sustainability a daily commitment to make our contribution to a better future for everyone!
If you want to know more about Callmewine and sustanibility in 2022, download our Sustebility Report a this link