De Fermo
The unexplored jewel of Abruzzo in the town of Loreto Aprutino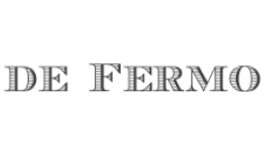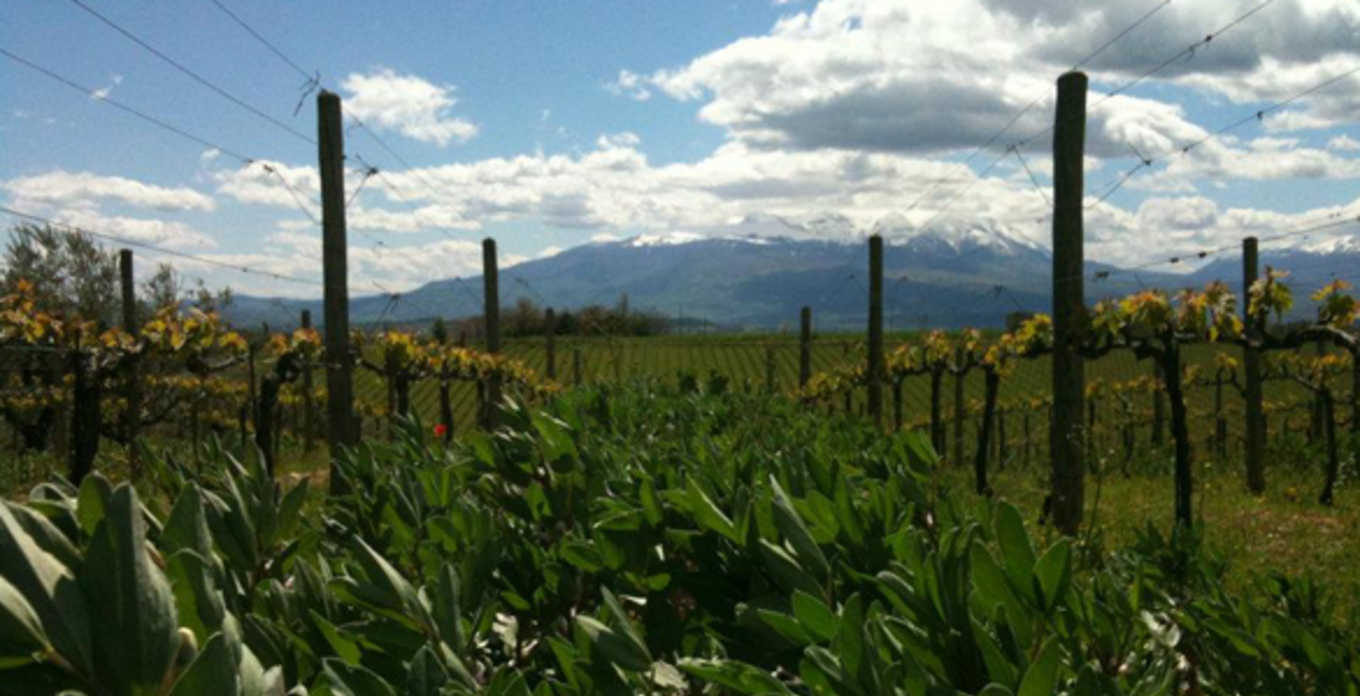 The De Fermo winery has ancient origins and is located in the highest part of Loreto Aprutino, a fortified and square-shaped town with a wonderful view in the heart of the province of Pescara in Abruzzo. An enchanting location with a long farming tradition, it is home to numerous famous olive groves and oil mills. Indeed, it is known as the 'city of oil' because of the special microclimatic and geological conditions that allow the production of Aprutino Pescarese olive oil of extraordinary quality. Alongside this thriving cultivation are the wonderful vines that "comb" the winding hills in a poetic panoramic combination. This is where Elisa and Stefano run the winery, founded by the family in 1785, bound together by their love of nature and their commitment to preserving this natural heritage.
The wines of the De Fermo winery are made from Montepulciano, Pecorino and Chardonnay grapes grown on clay soil at an altitude of 300 metres. All production methods are conceived and carried out with complete respect for nature, the natural rhythms of the vine and the fertility of the land. Therefore, environmentally friendly techniques are used, without the use of herbicides. The harvest is carried out manually and the entire grape bunches are left to ferment spontaneously with indigenous yeasts, with no external intervention to hinder, modify or control the final result. The ageing period, for both red and white wines, is carried out either in cement tanks or in tonneaux or Slavonian oak casks. No clarification, stabilisation or filtration is applied.
The De Fermo winery is a solid example of the Abruzzo region's excellent natural characteristics, and a voice that stands out from the crowd yet is perfectly in tune. The latest generation has sought to make this biodynamic breakthrough in a personal quest for a deeper approach. The soil is worked "by hand" and the lack of interference with the natural and fermentation processes is the signature of these wines that testifies to this "artisanal" approach. The grapes used are exclusively from the estate so as to guarantee the homogeneous sensory characteristics of the fruit. The addition of other crops, such as legumes, olives and cereals, is a plus that guarantees the preservation of the soil's fertility and richness. "Enjoying the moment" is Stefano and Eloisa's mission, and their captivating, smooth and full-bodied bottles are the proof.
The wines of De Fermo