Capovilla
Simply the best distiller in the World...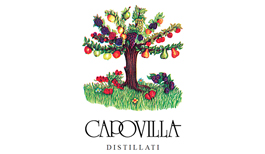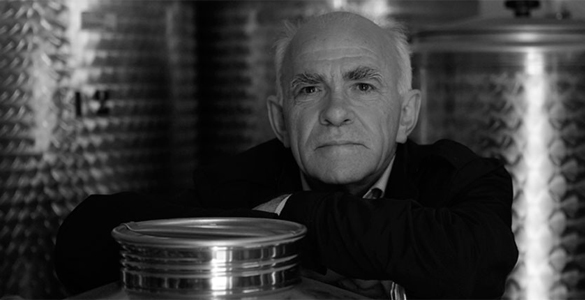 Vittorio Capovilla is recognized as one of the best distillers in the world. Mechanical emigrant and then technical in one of the largest manufacturers of materials for oenology, Vittorio decided thirty years ago to devote his energies to the distillation.To do this he choose to follow his great passion: fruit. He starts to search assiduously many disparate variety of fruits endangered: from Romania to Vesuvius, from Val Venosta to Champagne.
Technique and passion to the service of nature, so as to be able to extract the best from each fruit, their purity. A perfect combination, which leads Vittorio to the awareness of always seek to the best possible fruit, the only way to get a unique distillate. Today Vittorio tries to cultivate the fruits in his own farm, divided into three different plots. Four hectares of crops owned, where the fruits are selected manually, one by one, only when they reached the right level of maturity: this manic process makes Capovilla distillates unique, capable of emitting natural flavors. Vittorio has made excellence of the raw material and the purity of distilled his only reason for living.
We can certainly endorse the words of Veronelli, his great friend and estimator, who called him "the noblest of noble between distillers": unique.
Capovilla spirits