Ornellaia
A symbol for Bolgheri and Toscana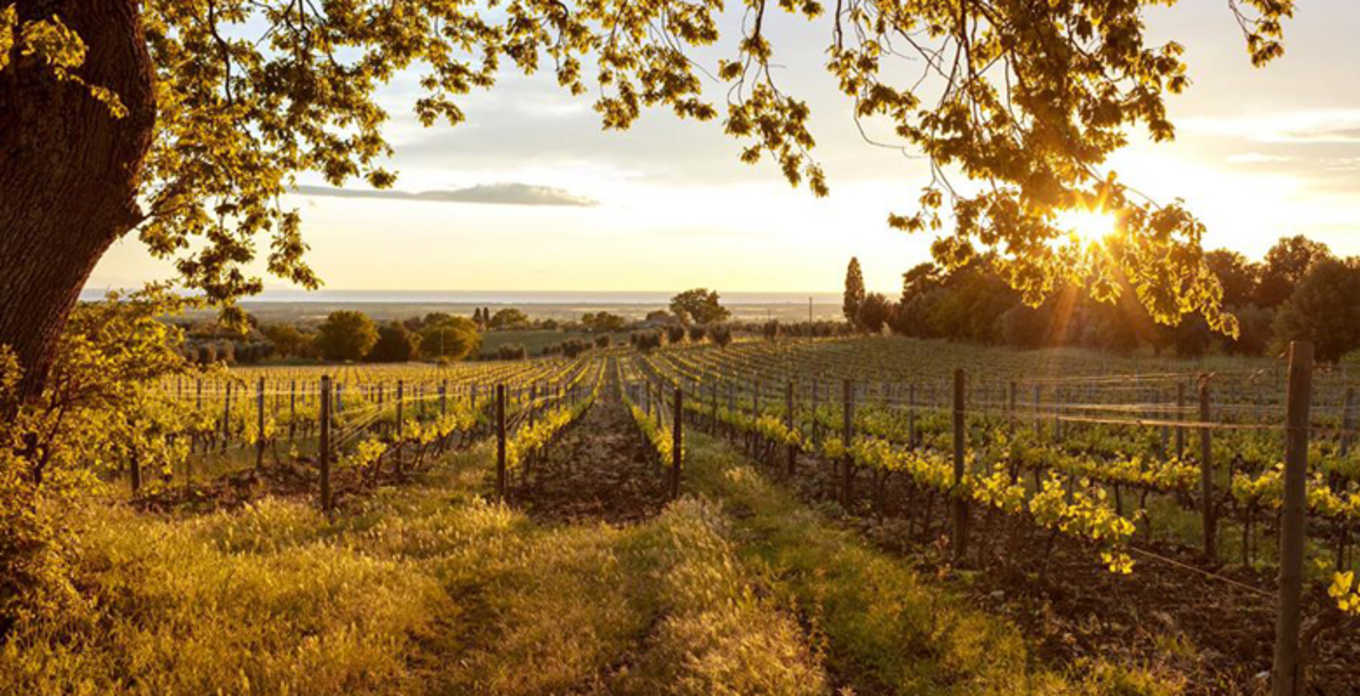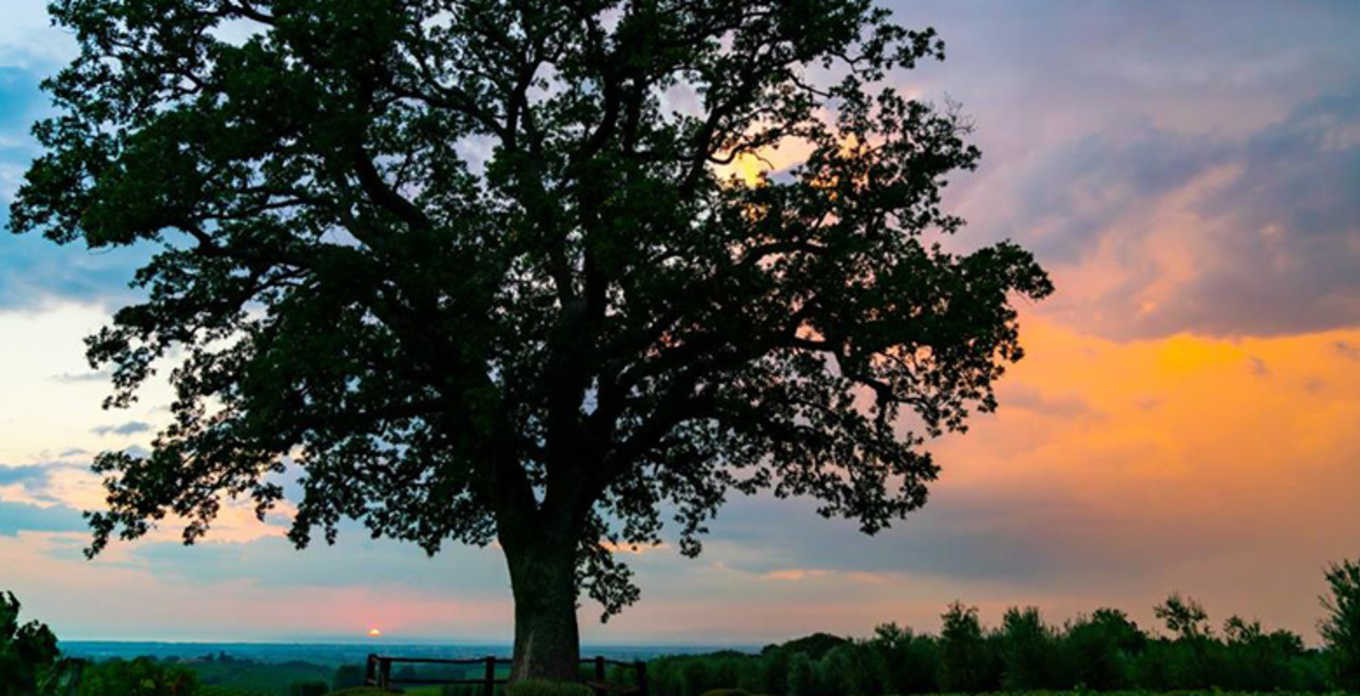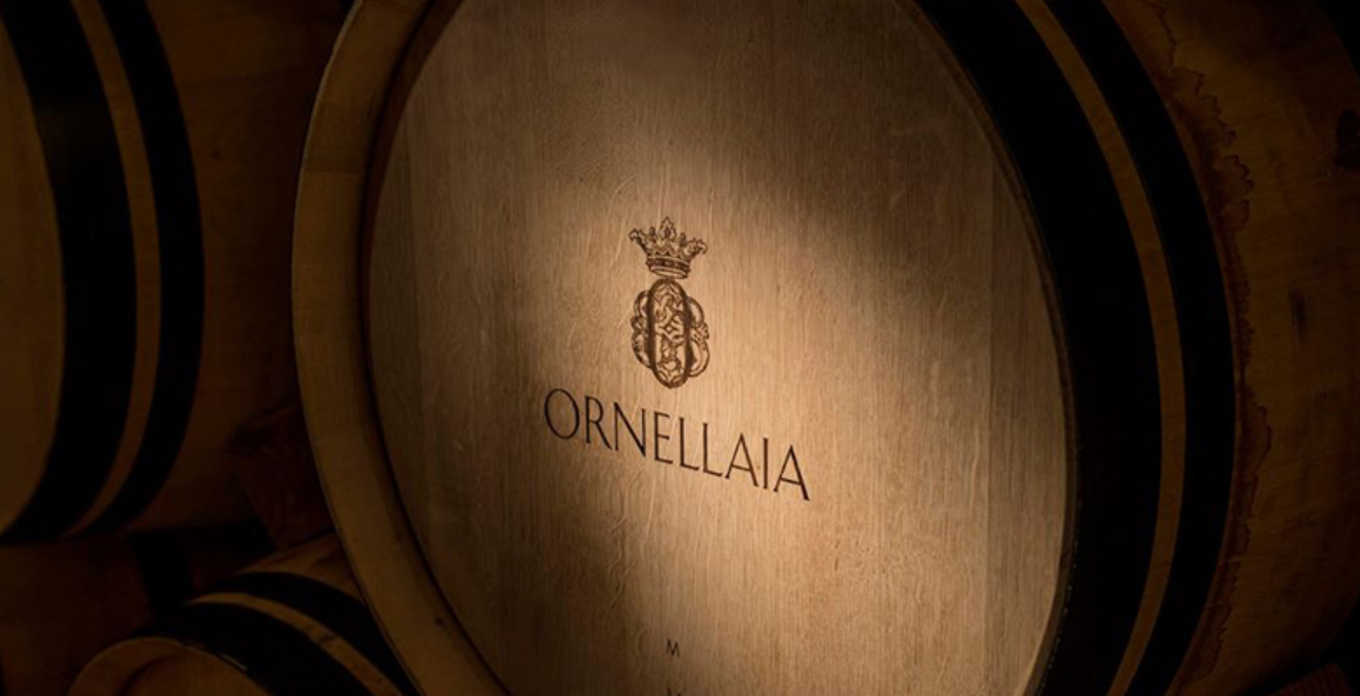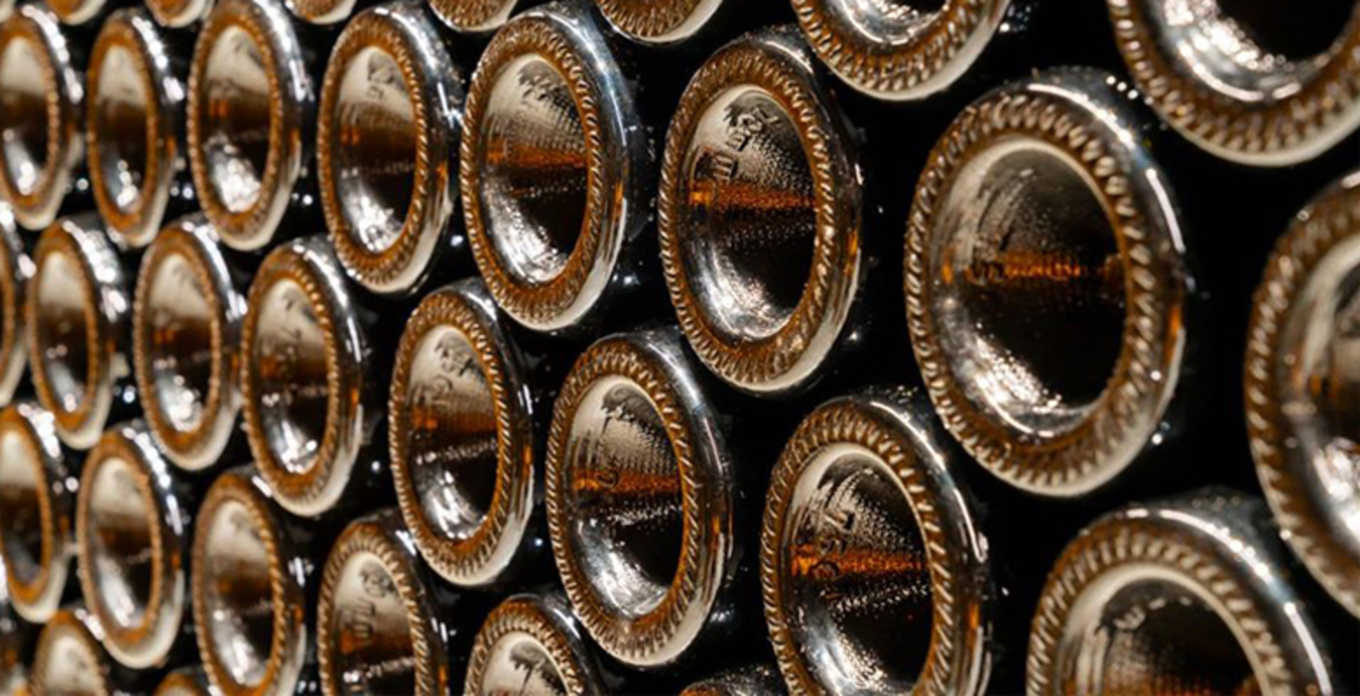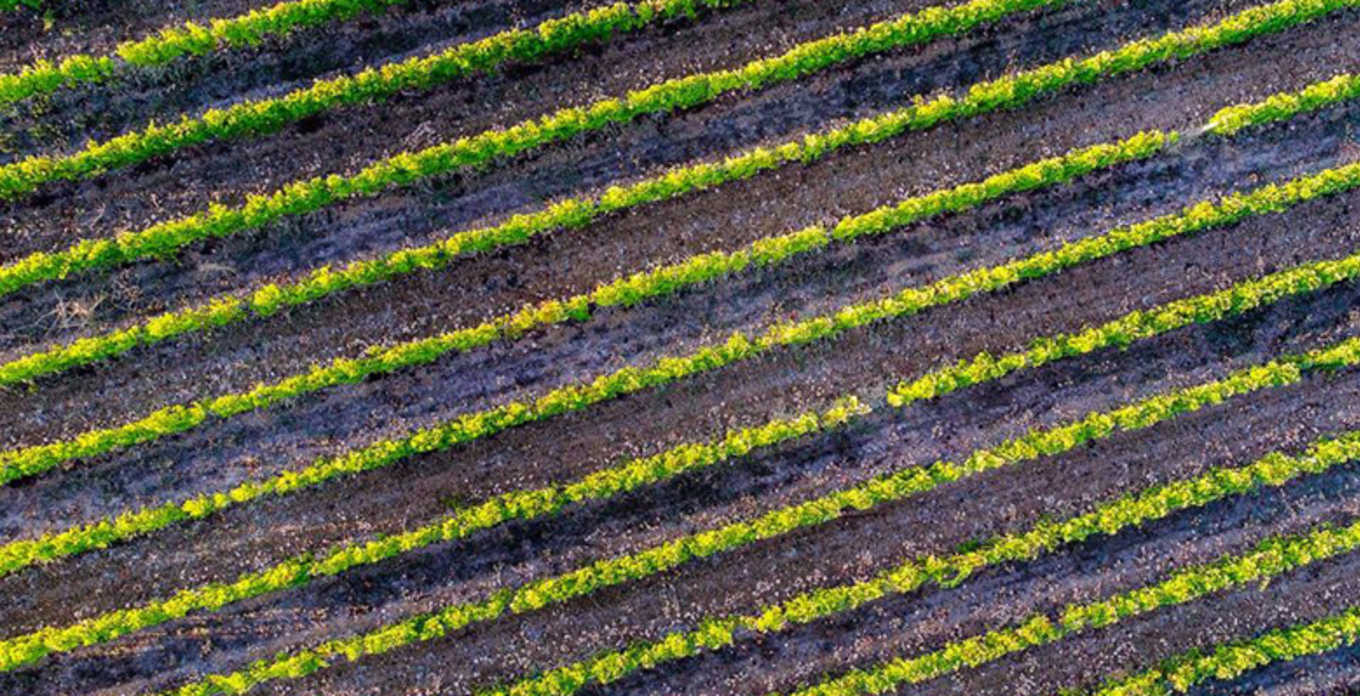 Ornellaia is part of the Italian wine elite and is known worldwide as a symbol of the made in Italy. The Ornellaia winery has been founded in recent times, in 1982, setting from the first day a very specific goal: the excellence.
The company was founded following a great insight of Ludovico Antinori, who in 1982 planted the first vineyards in the Bordeaux vineyards with his land owned in Bolgheri. In 1999 he entered into partnership with the Mondavi family, which acquired the company completely in 2002, to 50% with the Tuscan group Frescobaldi, to whom ceded total control in 2005. In this way, a wild slice of Tuscany became one of the cradles of Italian wine.
Ornellaia has carved out in a few years the role of protagonist, being able to exploit a unique microclimate and giving their wines elegance and value. The area of Bolgheri is dotted with cypress trees and migratory birds, showing the influence of the Tyrrhenian without forgetting their connection to the land: a splendid reality that can convey harmony and refinement also to its wines.
The work in the vineyard and the strong expertise have allowed Ornellaia to achieve its mission in a timely manner and to be recognized in a few years as one of the symbols of Italian excellence, thanks to the production of wines with a contemporary style and great structure.
The Masseto, Merlot vinified alone, is one of the most famous cru of this winery, without forgetting the namesake Ornellaia wine, which in addition to the name inherited by the elegance and depth, nobility and harmony. If Tuscany is deservedly considered one of the most suitable areas in the world for the production of wine, Ornellaia is undoubtedly one of the realities that helps take up the name, bottle after bottle.
Ornellaia wines