Villa Medoro
The Montepulciano d'Abruzzo in the eyes of a modern woman of wine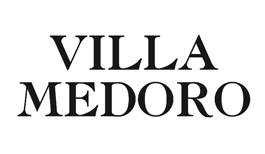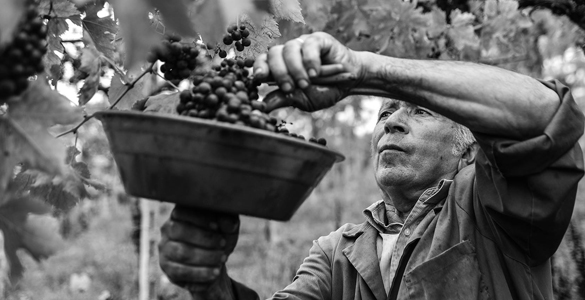 The Villa Medoro winery is located on the Teramane Hills and in particular in Medoro, a small village near the town of Atri. The Morricone family has dedicated itself to the art of wine-growing since the early 1970s, although the current winery was established in 1997, thanks to the initiative of Federica. She is the third generation of the family and has been responsible for the qualitative change in the family business, opening up production to new horizons, while remaining anchored to the traditional Montepulciano and Trebbiano grape varieties.
The vineyard extends a few kilometres from the Adriatic Sea at an altitude of 200 metres on calcareous-clayey soils for a total of 102 hectares, divided into three macro areas: Tenuta Medoro, Tenuta Fontanelle and Tenuta Fonte Corvo. The vines are trained on both pergola and espalier systems, based on the belief that the characteristics of the terroir can only be fully exploited by combining the regional winemaking tradition with modern cultivation techniques. In the vineyard, systemic products are used as little as possible and chemical weeding is strictly prohibited.
Gianni Masciarelli was Federica Morricone's guide: the determination and ideologies of the well-known Abruzzo winemaker provided her with food for thought and an incentive to make Villa Medoro a reference wine producer in Abruzzo, with passion, modesty and a desire to learn.
The objective that drives Villa Medoro is the production of a bold and strong Montepulciano, yet at the same time elegant, pleasant and an authentic representative of an extraordinary territory.
The wines of Villa Medoro