Mosnel
From the heart of Franciacorta: elegant and long-lived sparkling wines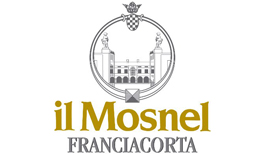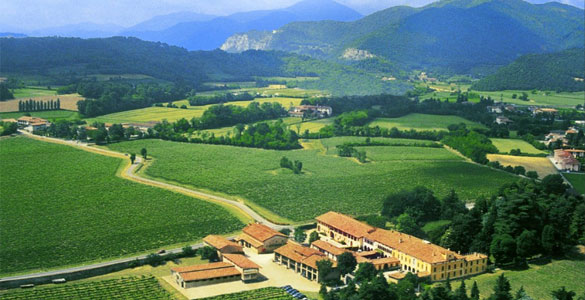 Il Mosnel winery is in the heart of Franciacorta, in Camignone, where Barboglio family has established, inheriting the historic villa with its sixteenth-century cellars, in 1836. Since then the company has come a long way and today is certainly one of the most important of Franciacorta.
The farm, which is managed with enthusiasm and a modern twist by Lucia and Giulio Barzanò, spread over almost marl land, not so common in Franciacorta, which are able to give wines elegance, balance and immediate pleasure, in addition to the beautiful quality of longevity.
All the vineyards have been replanted in the nineties, bringing to 4,500 the number of plants per hectare, and changing the system spurred cordon. Currently three plots owned by the winery are conducted in organic system: a small step towards a gradual process that will take the basement to conduct all its vineyards using natural practices.
For the rest, the practices adopted in the cellar are a simple, but essential to produce wines that release personality and fragrances, using barriques for fermentation and maturation of at least 10% of each wine, Pinot Blanc and Black on all not millesimati and low dose of sugar. Few are the secret ingredients of Il Mosnel, all supported by a passion that moves the winery for years to produce wines of the highest quality.
The Franciacorta by Mosnel