Cascina Tavijn
The paternal love in a glass of Monferrato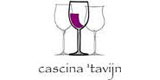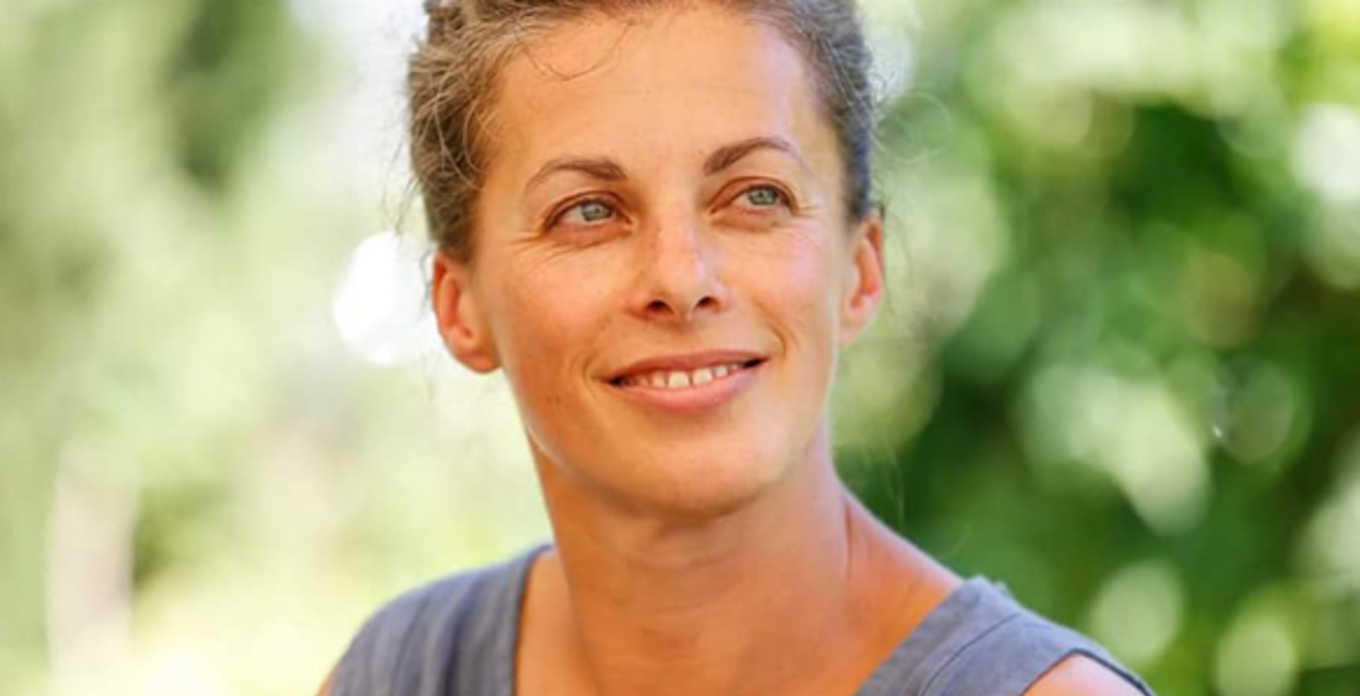 Cascina 'Tavjin is a small winery on the hills of Monferrato in the province of Asti. Present in the territory since 1908, today we have reached the third generation with Nadia, who leads this winery with all the passion and love that his father and grandfather sent her.
Cascina Tavjin initially produced wine for family consumption and for sale in bulk, but in 1998, Nadia and her father Ottavio decided to bottle and sell wine with the name of Cascina Tavjin, in memory of his grandfather, whose nickname was Tavjin.
Since 2007, the winery has also obtained the organic certification, having always traditionally worked in a natural way in its own vineyards. Cascina Tavjin decided to focus on the production of native varieties such as Barbera, Grignolino and Ruchè, separately vinified without the addition of yeast and with a very little amount of added sulfur to maintain the integrity of the grapes.
The labels that this winery can produce are amazing: the wines are elegant and discreet, able to open in time and show a character and a surprising freshness.
The Wines by Cascina Tavijn