Christian Drouin
From Normandy, a star in the world of Calvados...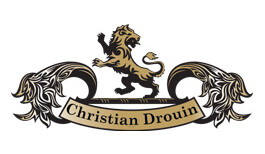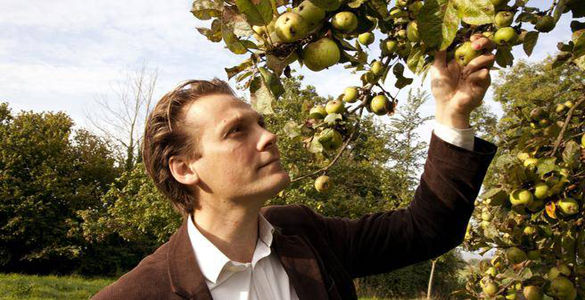 Drouin is the name of a French family that for three generations works for the art of calvados distillation, becoming a representative name of a historic art.
The domaine's foundation is due to the founder Christian Drouin, who in 1960 had purchased the Fiefs of Sainte-Anne in Lower Normandy, in the heart of d'Auge, home of the immortal protagonist of Norman ceremonies and banquets. The international reputation that the calvados has had in the last years is due to Christian Drouin son, who became the owner of the company in 1989. The small property of his father in Gonneville-sur-Honfleur was moved in a larger estate by Christian Drouin, giving it home in an old manor, called "Domaine Coeur de Lion", keeping in the seventeenth century architecture the oldest and finest craft traditions of Normandy.
The orchard of the distillery is traditional, boasting low-yielding local varieties, whose selection ensures perfect harmony in the production: sweet, bittersweet, bitter and sour apples are the categories that grow in it fine terroir d'Auge. You can feel nature from the first moment you meet the calvados, having your senses invested by fruity, sweet and mellow bouquet. The Drouin Collection is for all tastes, from the beginners to the more experienced ones, gifting a trip to the ancient landscapes and extraordinary land.
The one of calvados is an ancient art, which has been undertaken by Drouin with love, becoming historical masters, having walked the trails left by the history of their land...making the art of calvados distillation an Art de Vivre.
The Calvados by Christian Drouin