Fattoi
From Montalcino, deep, intense wines with an almost artisanal character and strong ties to tradition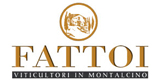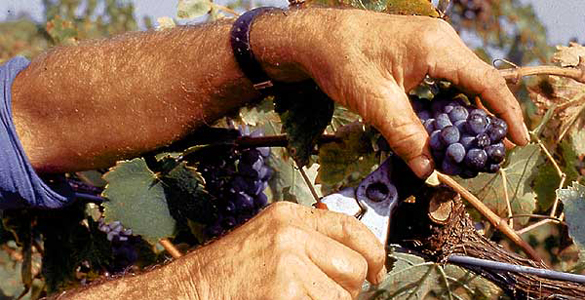 Ofelio Fattoi is the founder of this family of Tuscan winemakers, which today is led by his sons Leonardo and Lamberto. A historic winemaker in the area, Ofelio has proven himself year after year as the creator of wines with great personality: intense and confrontational in their early years, but with a truly impressive loyalty to the Montalcino territory. The winery, consisting of 9 hectares of vineyards, is located in Santa Restituta and still today, with Leonardo and Lamberto, continues to give life to red wines of impeccable character and admirable craftsmanship.
The position of the vineyards, caressed by winds from the nearby sea, allows the grapes to ripen perfectly, which in turn enables the Fattoi family to produce unique wines, faithful expressions of the Montalcino terroir.
The management of the winery has always been family-run: everything is controlled in detail, with great enthusiasm and passion, by the Fattoi brothers and their father Ofelio, who is still active in the winery and in the vineyard thanks to his very long experience. A winery that will absolutely amaze you, sip after sip.
The wines of Fattoi