Masciarelli
Masciarelli wines: a symbol of Abruzzo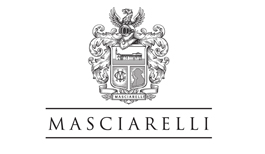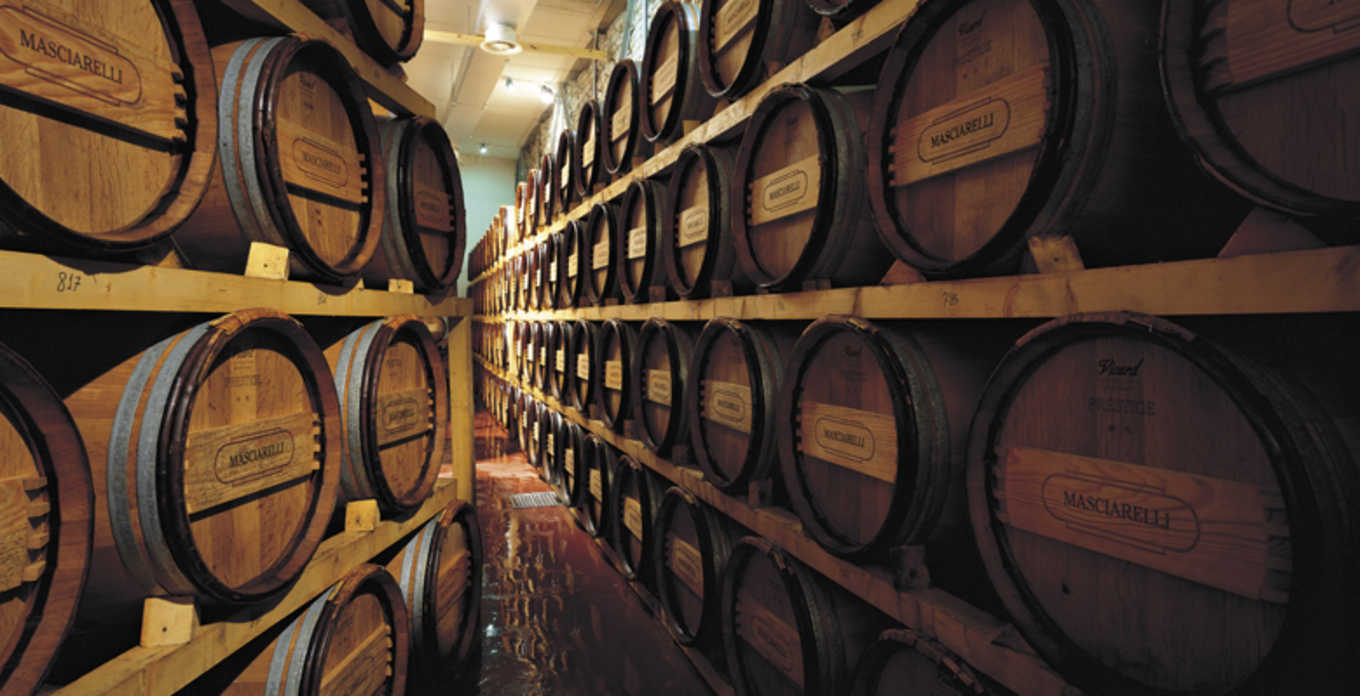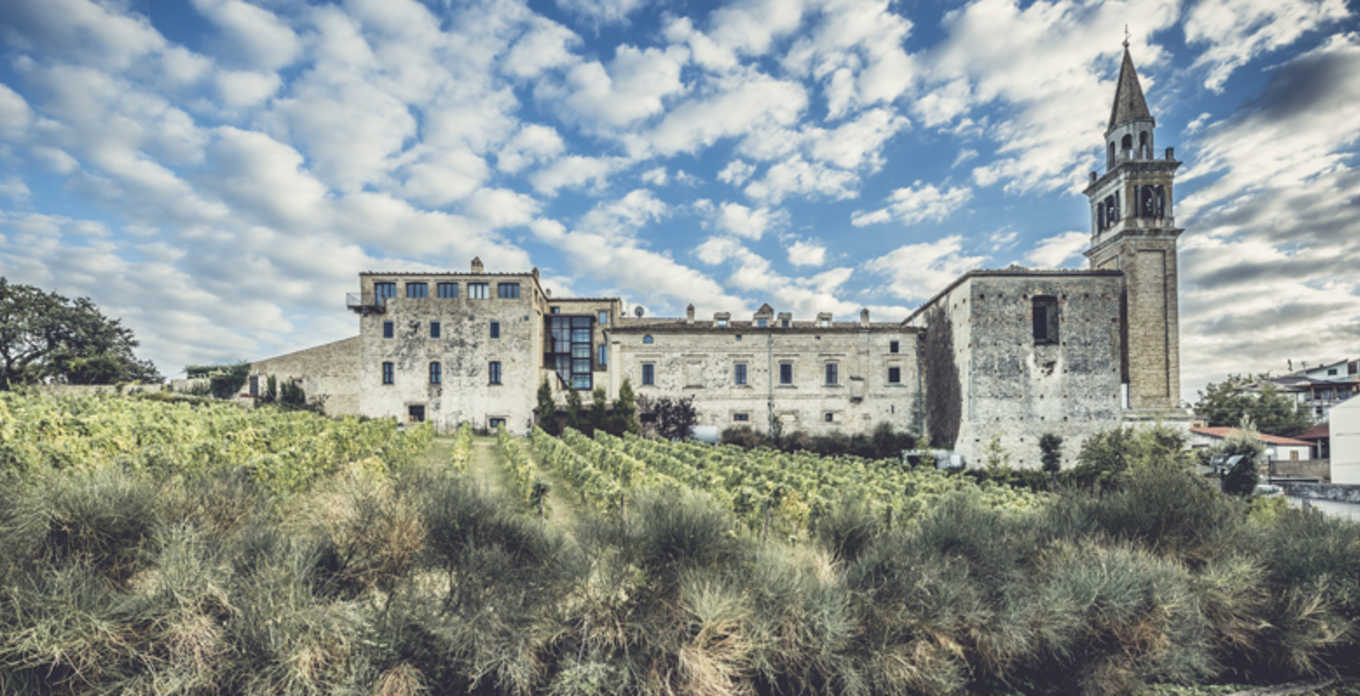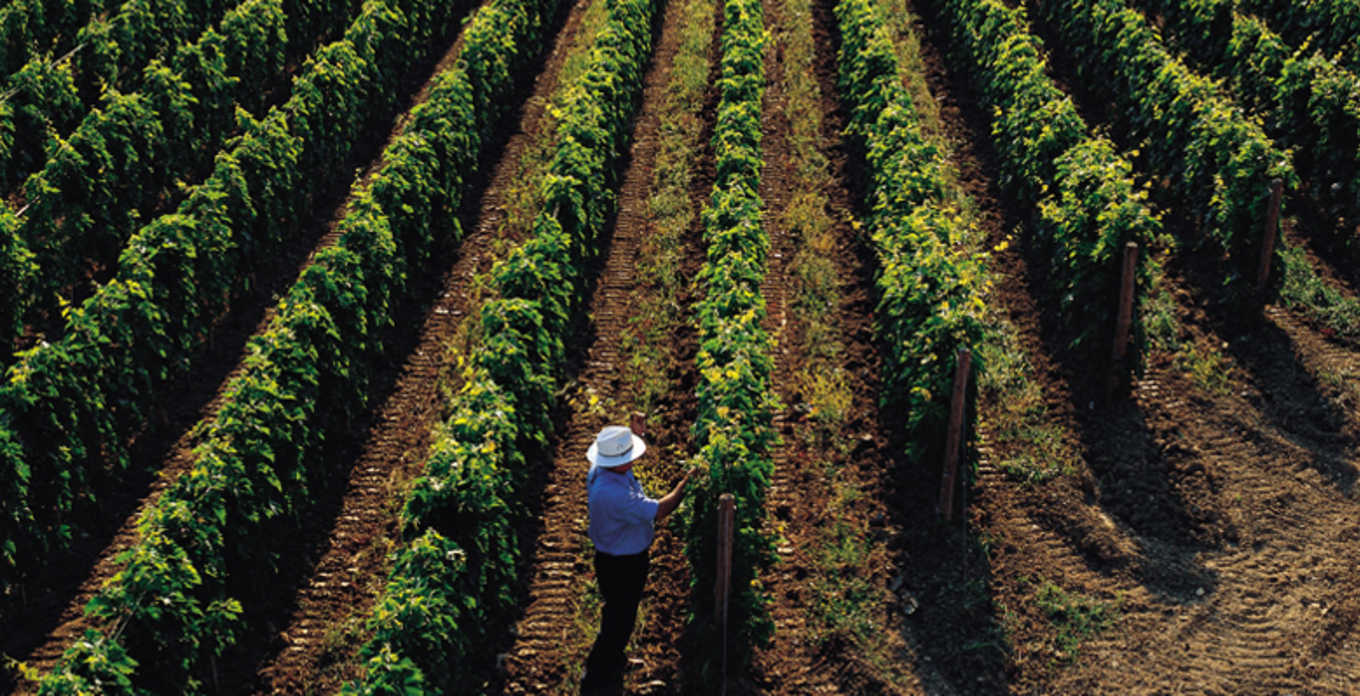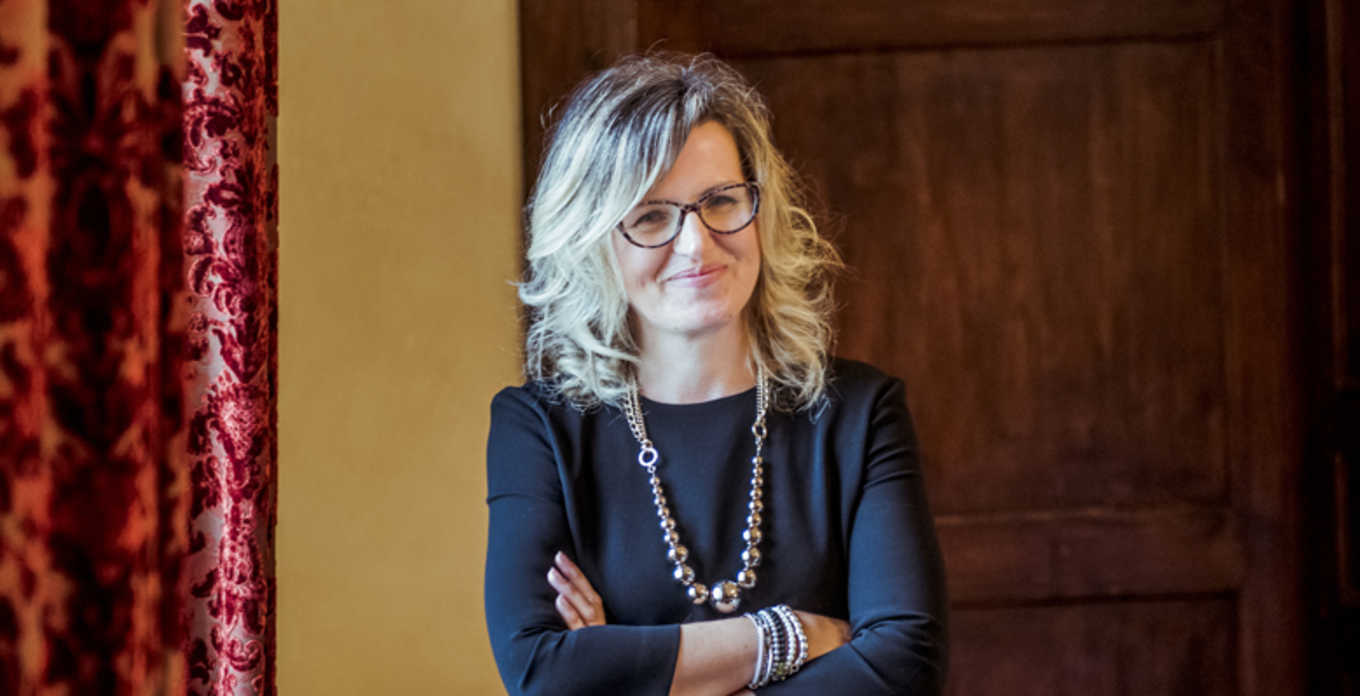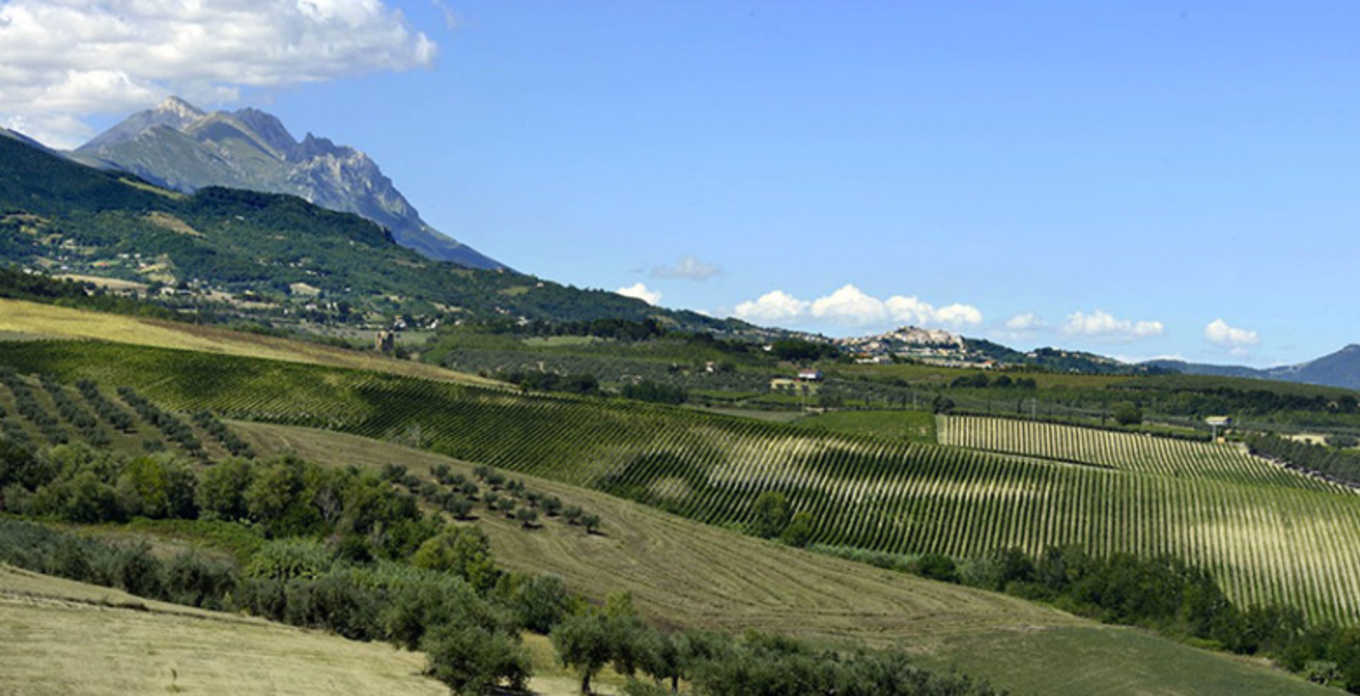 Masciarelli is nowadays one of the symbol wineries of Abruzzo. "Being on my side is not absolutely necessary, neither desirable, whereas, a dose of curiosity, as in front of a foreign creation, with an ironic resistance, seems to me an incomparably more intelligent position". A deep and ironic phrase by Gianni Masciarelli, a small tribute to this character who recently passed away.
Gianni Masciarelli began his career in 1981 in the small village of San Martino alla Merruccina, at the foot of the Maiella Madre, and from this moment the love for his land, for his family and for his wine has never abandoned him.
His wife Marina Cvetic, fascinated by such a charismatic man, decided to create a line of wines by herself, where she and only she could decide what to produce and how. Therefore, the Cantina Masciarelli become like a family, unique in the world, with two well-differentiated but united entities.
Today the company held an extension of 320 hectares, 273 of them are vineyards, while in the remaining lands olive trees are cultivated for the production of fine Abruzzo oil. In a few years, starting from almost nothing, the winery has become the greatest winery in Abruzzo and is set to stay on the top of the charts, thanks to the contribution of Miriam, who has inherit the important legacy of Gianni Masciarelli with her mother.
Masciarelli wines