Rogue Society Distilling
The wonders of gin, from the other side of the world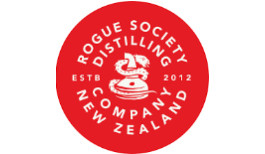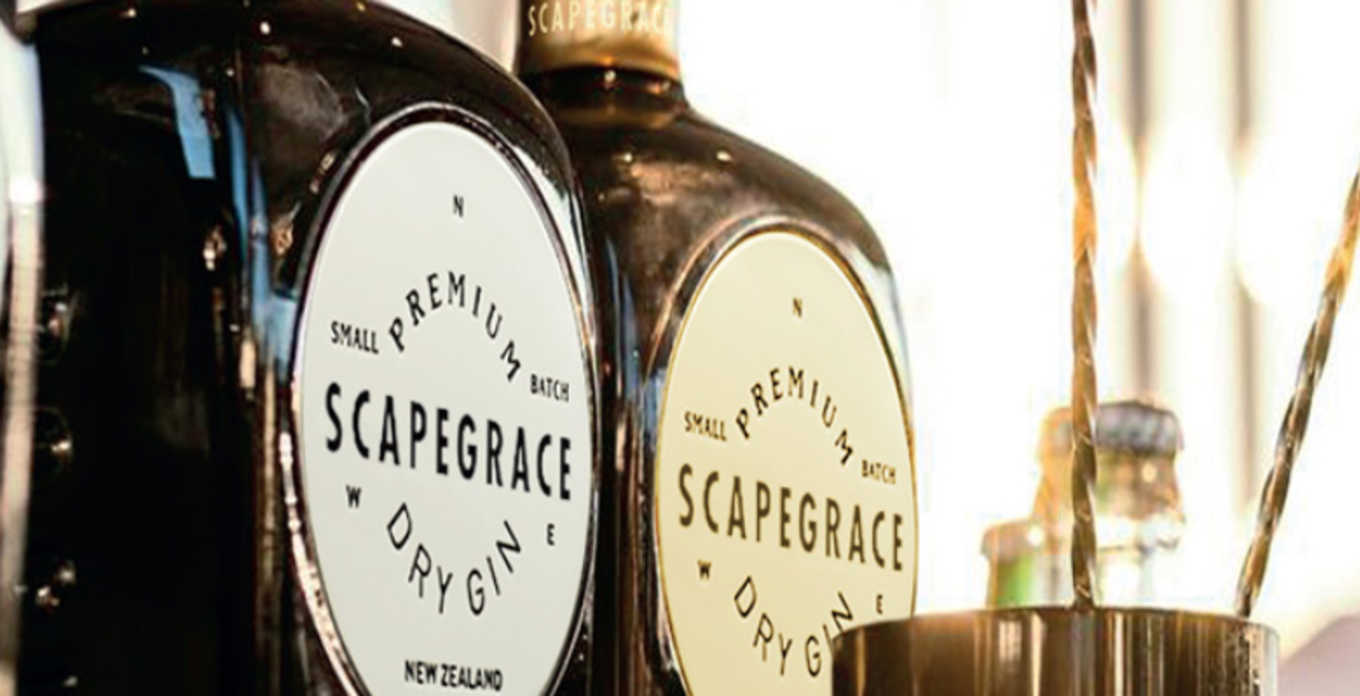 The Rogue Society Distilling company was established as the result of a marriage, since, as is often the case, there is a female influence in this romantic, blue-tinged story. Daniel Mclaughlin and Mark Neal were brothers-in-law, who while sitting at the counter of a bar fantasised at length about a hypothetical perfect gin. That was until they found the courage to go into business with their friend Richard Burke, who was a musician up to his neck in debt, and embark on this adventure in the world of distillates. Thanks to the advice of Master Distiller John Fitzpatrick, they began producing gin on the slopes of New Zealand's Southern Alps. Pure water, a 19th century still and 12 botanicals are the ingredients for the winning recipe of this interesting gin that comes from the other side of the world, which had to change its name as it was linked to a famous American beer brand. Nobody had used the term Scapegrace since the 18th century, although it is synonymous with Rogue and its meaning is equally clear.
Scapegrace gins are produced by Rogue Society Distilling through maceration with the 12 botanicals that include juniper, coriander, cloves, cinnamon, bergamot, and take place for 24 hours in neutral alcohol. After distillation, which takes place in small batches, water is added to lower the alcohol content. This water comes from the New Zealand Alps, which collect it from the rain and hold it for almost 80 years before filtering it through their rocks and releasing it into the water supply. The distillery likes to highlight how this water is actually older than its buyers. In perfect London Dry style, the distillate does not undergo any further modification until it is packaged, as is traditional in England.
The bottles used by Rogue Society Distilling for its spirits are a reinterpretation of those that contained Genever, which was a juniper-flavoured barley or wheat spirit popular in mainly France and the Netherlands, for over 200 years. In the Dry "Classic" Scapegrace Gin, citrus fruits are perceptible on the nose with their soft, sweet and fresh notes, together with a light hint of cinnamon. The Dry "Gold" Scapegrace Gin represents the Navy Strength version, which is full of alcohol and further highlights the strong citrus notes, which accompany the spiced hints of black pepper, excellently complementing the juniper. The liquids may behave differently on the other side of the world, however, the results achieved by this popular gin are outstanding worldwide!
Other Informations
104 Richmond Rd, Ponsonby - Auckland (New Zealand)
The Gins of Rogue Society Distilling