Tramin
The glory of Gewurztraminer and more: the identity of Termeno wines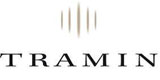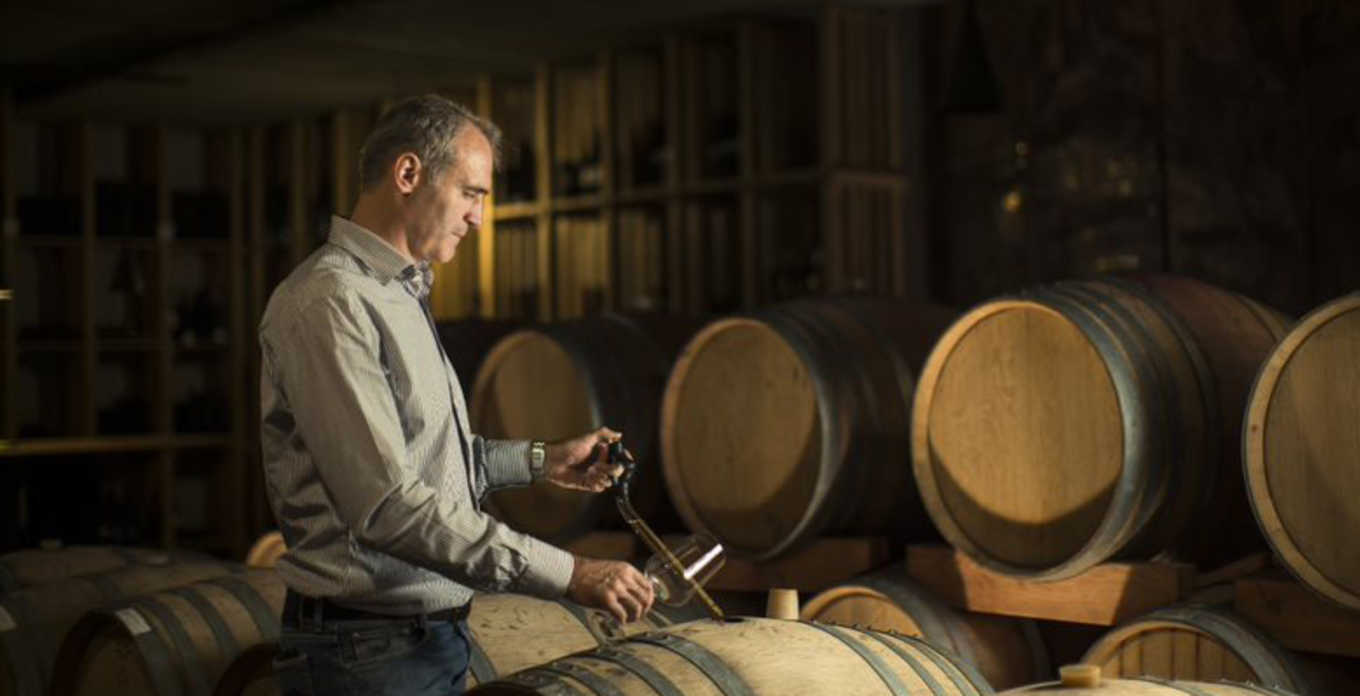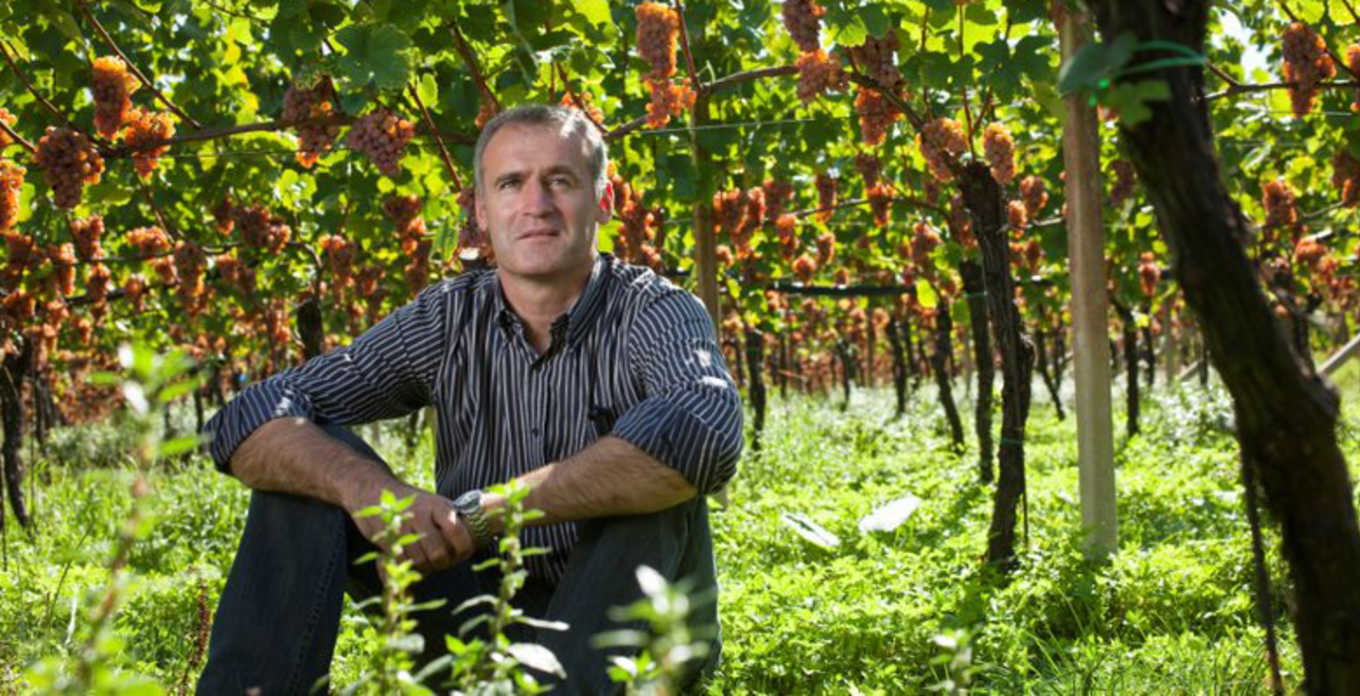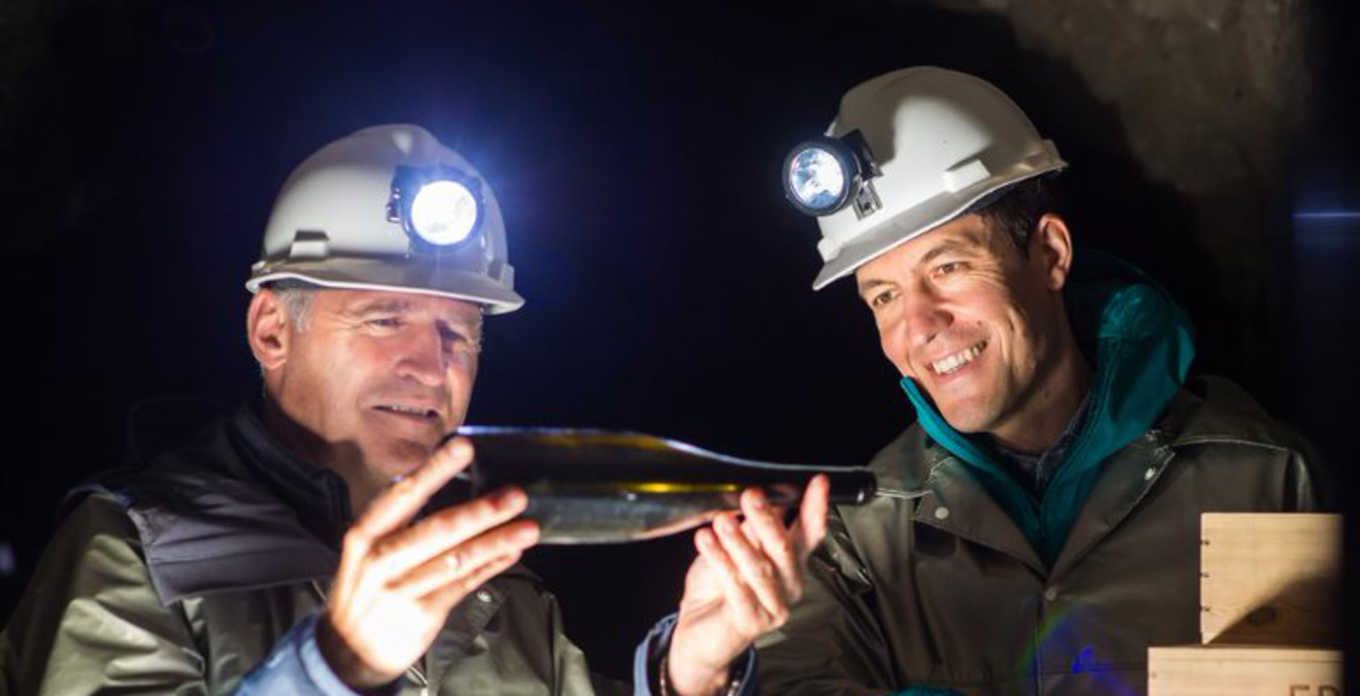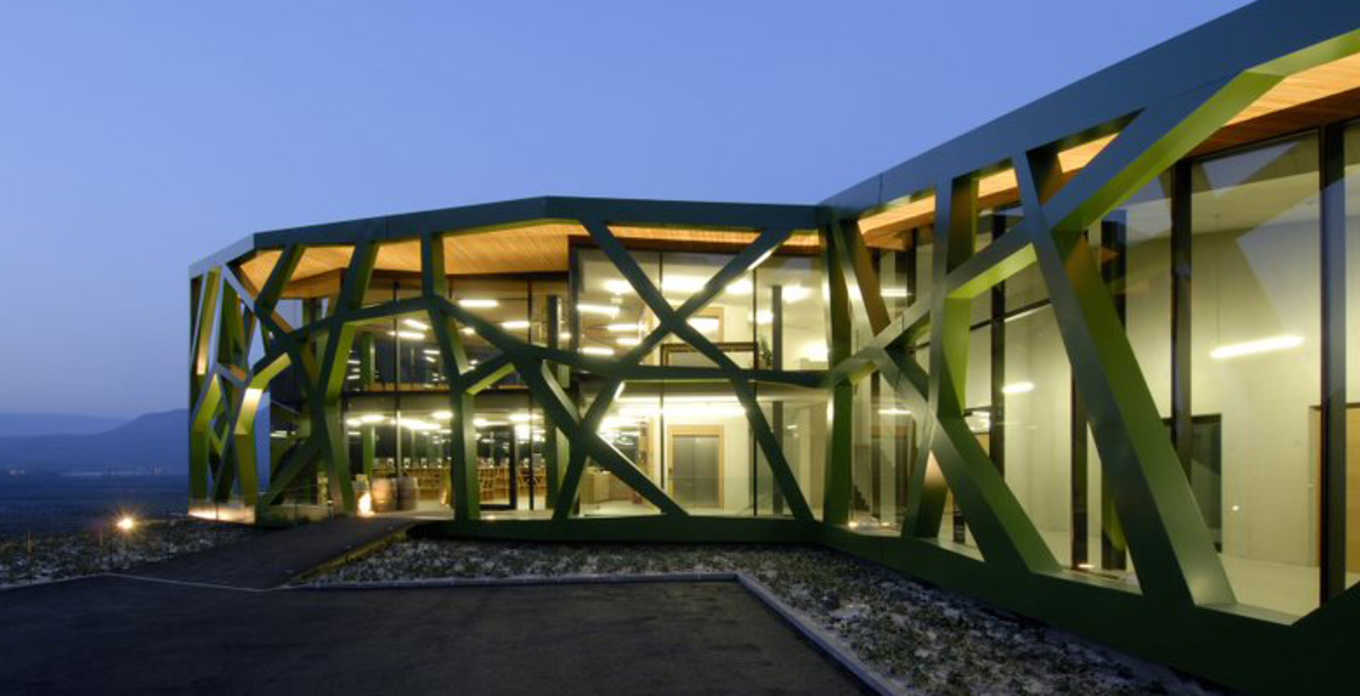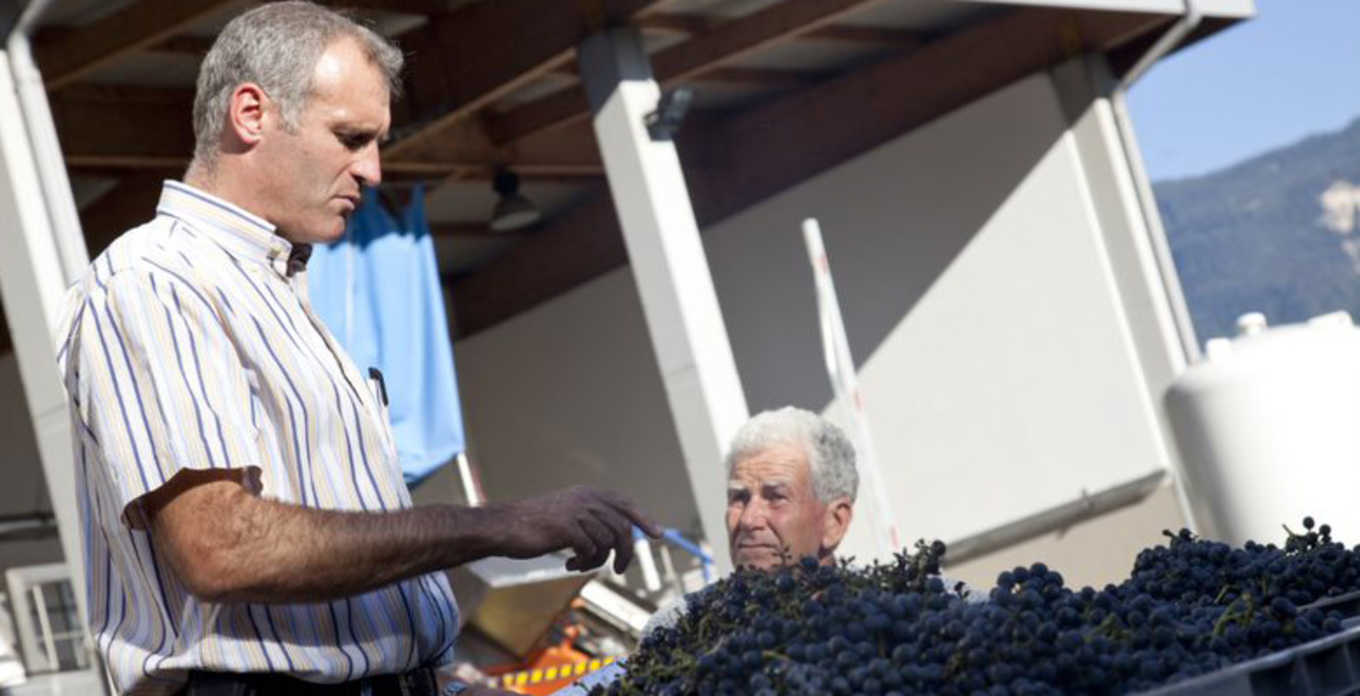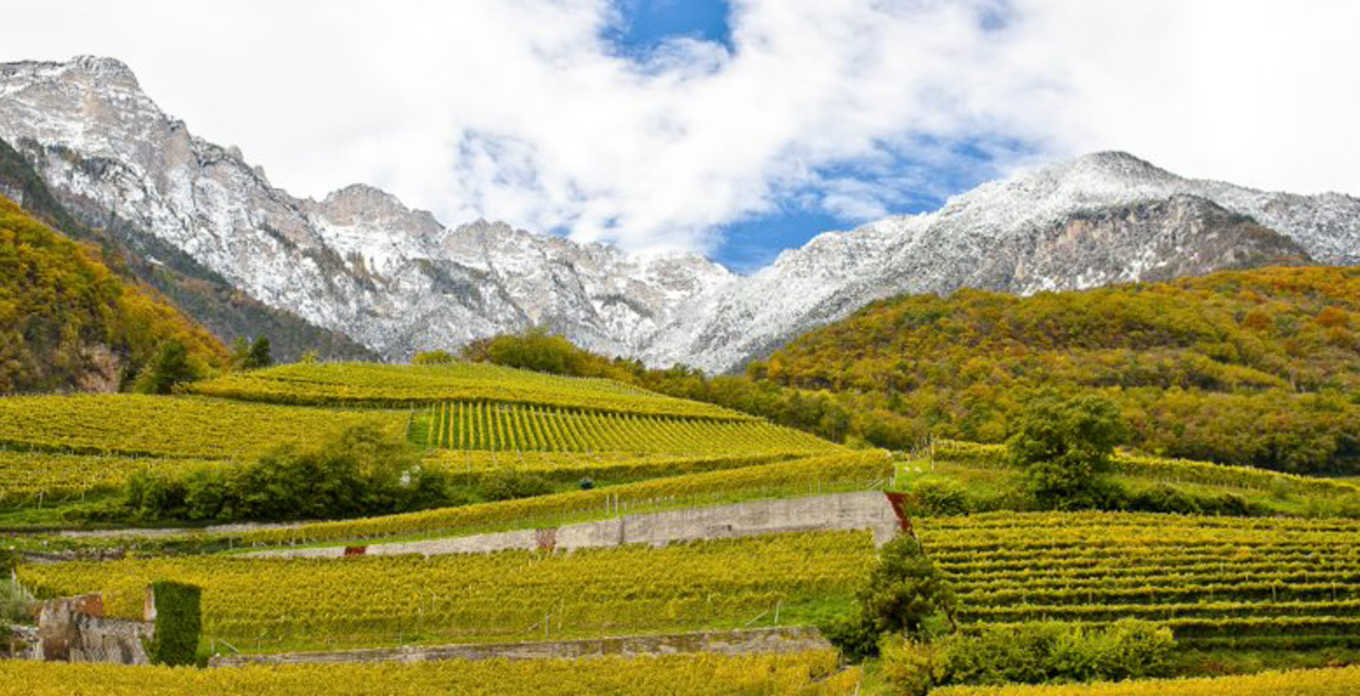 Tramin winery stands in a green and blue corner in South Tyrol, where a permanent laboratory of enlightened viticulture has arised, seeking constantly new ways to ensure that the wines are always the natural expression of the territory. Today the winery cultivates 15 hectares of vineyards in accordance with the organic and biodynamic disciplinary, where grapes were born and matured having being cared by the beauty of the terroir and the wisdom of growers members.
Thanks to the 290 growers members, Tramin winery can easily represent a remarkable variety of grapes. They unfold on both sides of the Adige Valley and involve both calcareous and rocky soil, where porphyry prevails. All this results in wines with great personality, authentic expression of an area with a unique character.
Each bottle embodies the epitome of a philosophy of life and work: rigor, dedication, confidence and creativity. This philosophy is also represented consistently by the new home of the winery, which opened at the beginning of 2010, thanks to an architectural synthesis that unites past and future, wood and iron, glass and concrete, transparency and darkness.
Information
Cantina Tramin, Strada del vino, 144 - Termeno (BZ)
Wines by Tramin Winery