Medici Ermete
A historic winery on the Via Aemilia: the reference point for Lambrusco Reggiano wine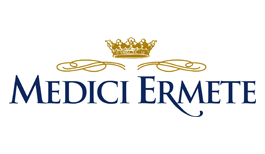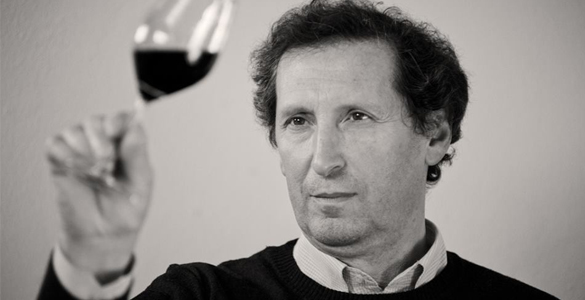 The connection between the Medici family of Reggio Emilia and the production of Lambrusco wine is very strong and dates back to the end of the 19th century, when the founder Remigio Medici established a production of quality wines in his territory. His son Ermete, followed by his brothers Valter and Giorgio, carried on the business with great strength and courage. Today, under the guidance of Alberto, representative of the fourth generation, the winery has become a historic point of reference for Lambrusco Reggiano.
The Medici Ermete & Figli winery is located in one of the most suitable areas for the production of Lambrusco, precisely in Gaida, along the Via Aemilia, on the hills of the Val d'Enza valley. The vineyards cover 75 hectares and are divided into three different plots. The Rampata Estate is one of them, where we find the oldest vines, rooted in a soil rich in gravel and clay, from which Lambrusco Concerto is made. The cultivation system involves the use of integrated pest management and in the cellar modern technologies are used to carry out the maturation and re-fermentation of the wines in an impeccable manner.
Ermete Medici's wines are the result of a continuous quest for quality and a rigorous selection of the best soils and grapes. The approach adopted was to create a direct relationship between the wines and the individual vineyards, and to radically limit the yields per hectare. The aim is to produce Lambruscos, respecting tradition, that can be considered worldwide as some of the best Italian sparkling wines and, judging by the results, the goal has been achieved.
Other Informations
Giorgio Medici, Otello Venturelli
Via Newton, 13/A - Loc. Gaida - 42124 Reggio Emilia
The wines of Medici Ermete